Los Angeles Permeable Pavers by Titan Pavers
Permeable pavers reduce flooding and erosion by effectively managing stormwater runoff through efficient water infiltration.
HIGH QUALITY LUXURY PERMEABLE PAVERS
Top Rated Permeable Pavers Contractor in Los Angeles
Environmental Preservation
Sustainable, Stunning Surfaces that Manage Stormwater, Prevent Flooding, and Enhance Water Quality.
Enhanced Water Management
Experience efficient water drainage and reduced flooding risks with our permeable pavers, ensuring a safer outdoor space.
Choose our permeable pavers for a sustainable and environmentally conscious patio solution that supports eco-friendly landscaping practices.
Say Goodbye to
Standing Water
Experience the countless benefits of permeable pavers and unlock a world of possibilities for homeowners like you. By choosing permeable pavers for your outdoor spaces, you can enjoy a range of advantages that go beyond mere aesthetics.

Say goodbye to the headaches of standing water and costly drainage solutions. Permeable pavers allow rainwater to effortlessly seep through the surface, minimizing runoff and preventing puddles from forming.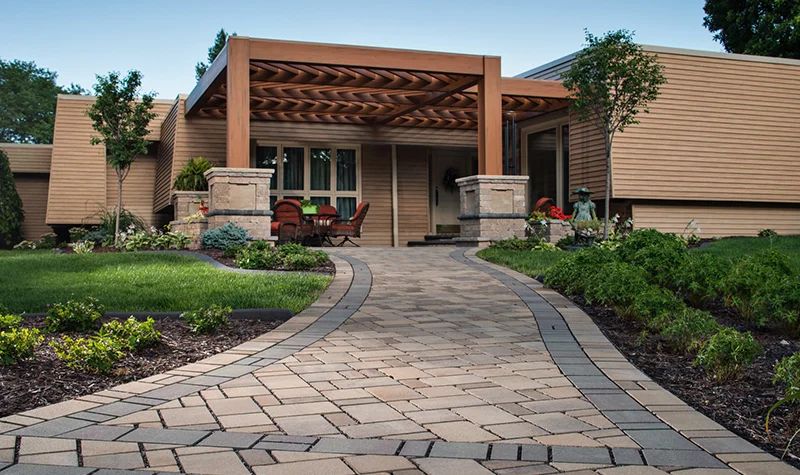 Permeable Pavers Most
Frequently Asked Questions
Subscribe and
Get $500 OFF
For new clients – Receive $500 off any paver or turf installation.
Minimum 1000 SqFt.