Los Angeles Luxury Patio Pavers by Titan Pavers
From old-world charm to a contemporary patio, we have experience in all kinds of pavers for your patio project.
HIGH QUALITY LUXURY PATIO PAVERS
Top Rated Patio Pavers Contractor in Los Angeles
Create a stylish and functional patio with our premium pavers, offering a perfect space for relaxation and entertainment.
Durability and Weather Resistance
Our patio pavers are designed to withstand varying weather conditions, ensuring long-lasting beauty and performance.
Choose from a wide range of colors, textures, and patterns to personalize your patio, reflecting your unique style and preferences.
Building Stunning
Patio Pavers
Titan Pavers will instantly enhance the beauty of your landscape and home exterior. Choose from our wide range of colors and textures available to perfectly match your existing home décor or create a brand new look.
With Titan Pavers, you'll find it easy to integrate this product into any existing or upcoming projects. From creating stunning walkways, driveways, or even fire pits – our patio pavers will never let you down.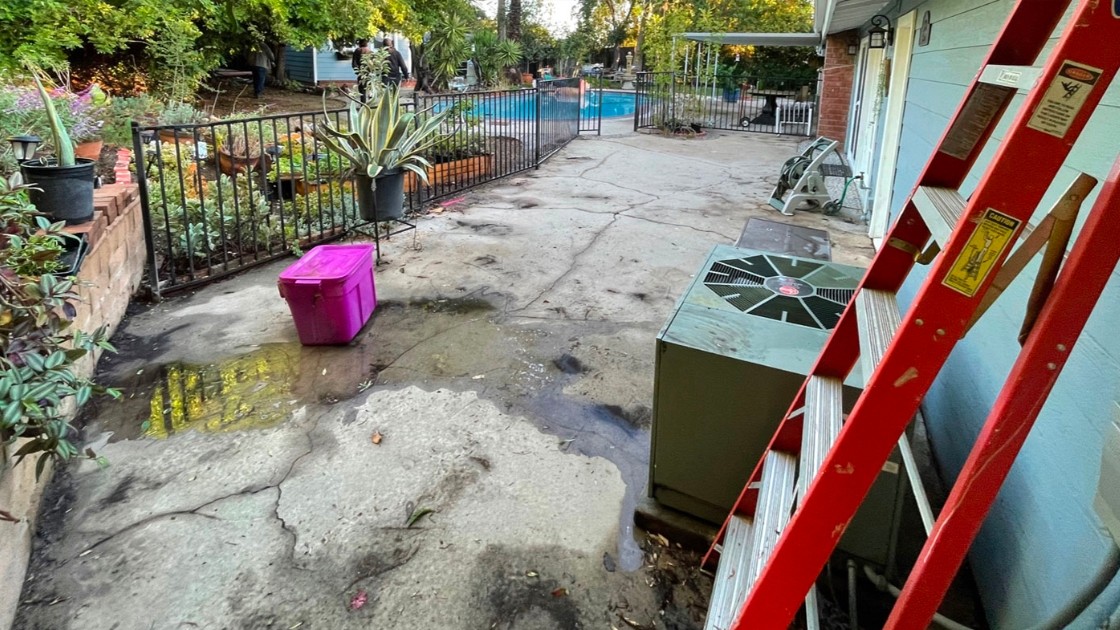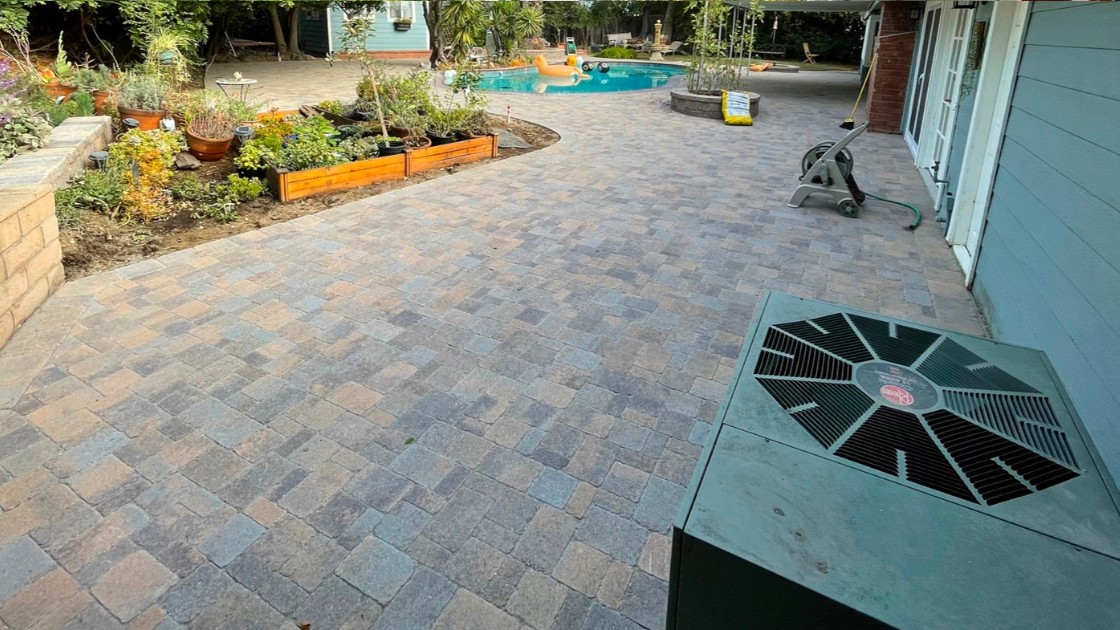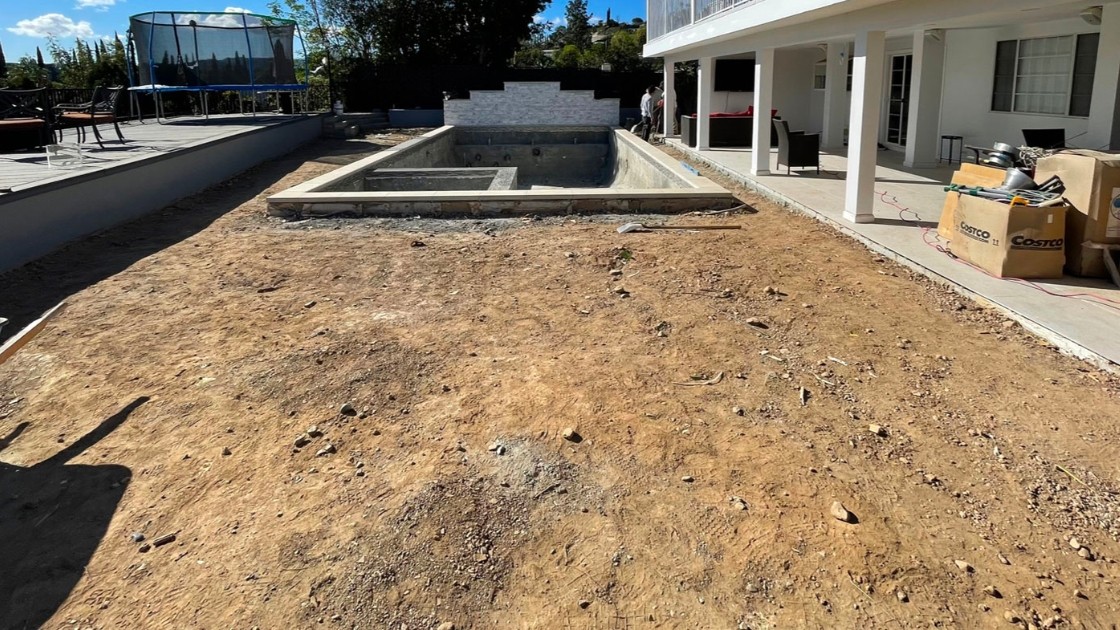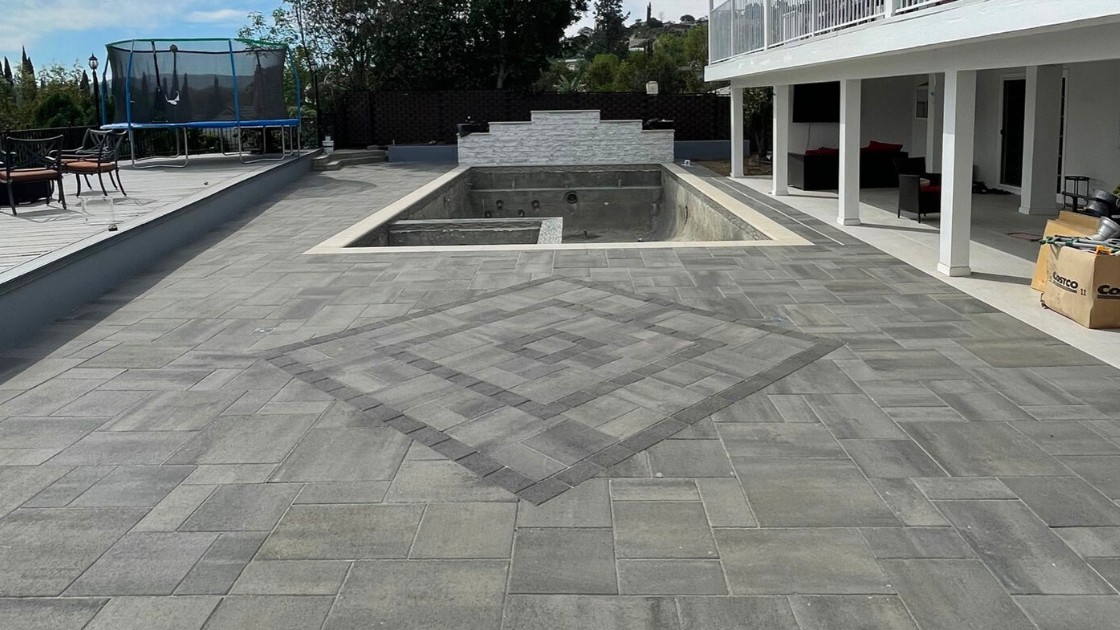 I hired Titan Pavers (Max) to demo my old driveway and patio and install 2300sf of new Belgard pavers (Bella color, Catalina style). Max offered a competitive bid and his crew showed up on time when scheduled and did a fantastic job getting the lot leveled properly for drainage and my new driveway gate, when the original lot was all sloped incorrectly.
I highly recommend Titan Pavers. Mark was a pleasure to work with. Very communicative, responsive, and friendly. His crew was very friendly and worked really hard. They take pride in their work as shown by the quality workmanship. Very efficient and took the time to clean up the area when the job was done. The pavers look great! It really made a difference in updating the look of the front yard. We are extremely happy with the work.
Titan Pavers did an amazing job! I love the completed project plus I'm getting lots of compliments! (Had an old asphalt driveway, now it's pavers – I selected antique cobble). Many thanks!
Subscribe and
Get $500 OFF
For new clients – Receive $500 off any paver or turf installation.
Minimum 1000 SqFt.