About This Paver
Two installation needs, a single solution. UNICO is a versatile porcelain unit is processed on both sides to give you maximum flexibility and design freedom. Unico can be used as a step and as a coping for swimming pools. With a rounded, bullnose edge or straight edge, this uniquely functional border piece looks great from every angle.
UNICO IS CURRENTLY NOT AVAILABLE IN YOUR REGION
To special order this product, please contact a contractor/dealer near you.
Explore similar products available in your region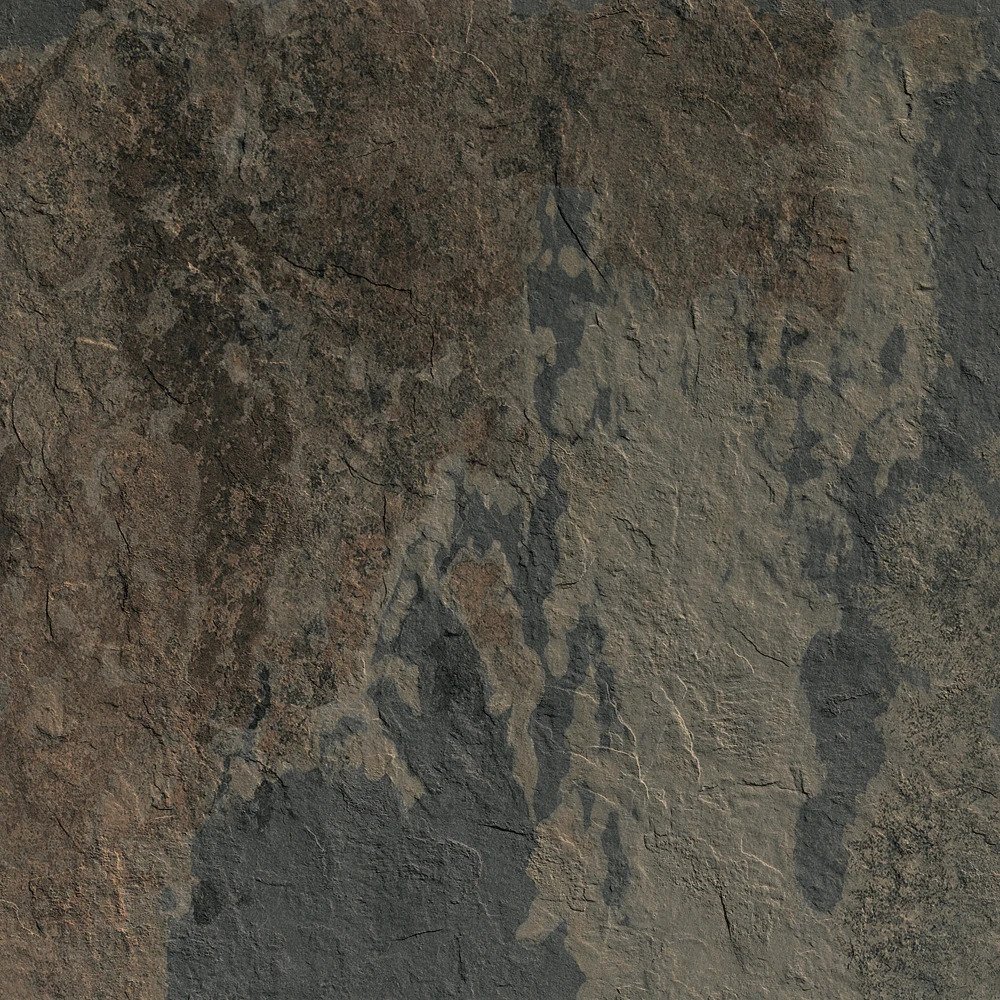 African Stone