Paver Driveway Installation: Comparing Asphalt vs Brick vs Poured Concrete vs Concrete Pavers
If you have decided to build a new driveway, one of the most important decisions that you will need to make is choosing the material that you will use. When building a driveway, you have a few basic options to choose from: natural stone pavers, asphalt, brick, poured concrete, and concrete pavers. To help you decide which one is best for you and your home, we'll take a look at the price, durability, and other important factors to consider for each option. To learn more about our paver driveway installation services, feel free to request a free estimate!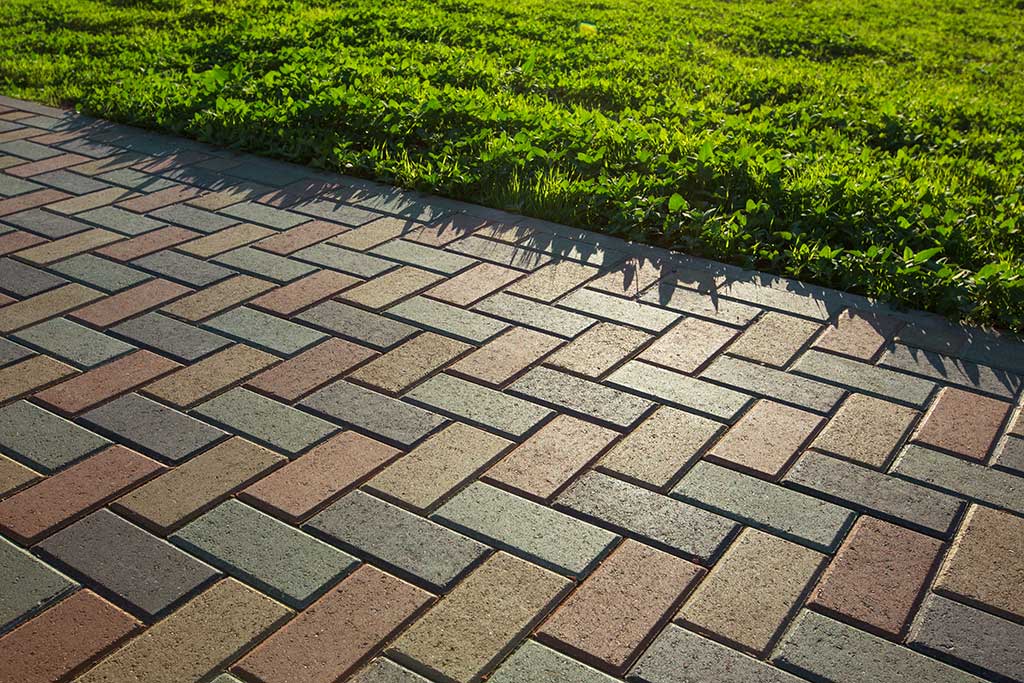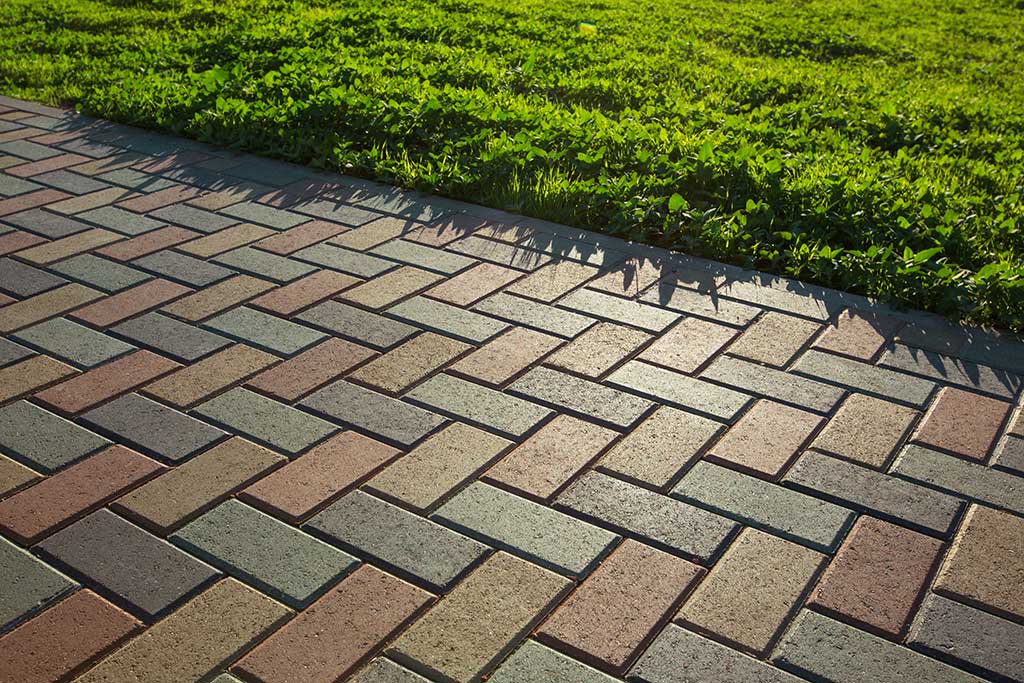 Asphalt Driveways
The primary benefit of paving your driveway with asphalt is the fact that asphalt is the cheapest material you'll have available to choose from. Averaging just $4 per square foot, paving your driveway with asphalt is certainly a good option to consider if you are on a tight budget. However, asphalt isn't all that durable and it certainly isn't all that attractive either.  
Poured Concrete
Costing an average of $7.50 per square foot, paving a driveway with concrete is another affordable option. Concrete is also the most common material used for driveway paving thanks both to its cost and its low maintenance. It is worth noting, though, that concrete driveways are quite prone to cracking. Nevertheless, concrete remains a well-rounded material and an appealing choice for many homeowners.
Brick Driveways
Brick driveways can be quite attractive, but they are also quite expensive and not that durable. On average, it costs around $30 per square foot to build a driveway using brick, making brick by far the most expensive building material on our list. Given that concrete paving stones can be made to look like brick while also being a much more affordable and durable material, a driveway built using concrete pavers is going to be a better choice than a brick driveway in most situations.   
Concrete Paver Driveways
Concrete pavers offer a number of considerable advantages. To start, they are surprisingly affordable, and concrete pavers driveways cost an average of just $8.50 per square foot to build. Concrete pavers also come in a wide range of styles, patterns, sizes, and surface finishes, giving you plenty of room for creativity if you would like to build an eye-catching and unique driveway that is unlike any other in your neighborhood. Concrete pavers are among the most durable building materials available as well, making them ideal for a driveway that must stand up to being driven over multiple times a day. Lastly, concrete pavers also allow you to build a permeable driveway that will enable water to flow through the driveway and into the soil beneath it – a perfect solution for high-rainfall or flood-prone areas.
Let the Paver Driveway Installation Experts at Titan Pavers Help You Build the Perfect New Driveway
If you are looking for the best concrete pavers installation contractor in Los Angeles to help bring your vision for your new driveway to life then the experts at Titan Pavers look forward to being at your service!