Thanks to the numerous benefits that they offer, permeable pavers are growing trend in hardscaping. If you live a heavy rainfall area and are looking to construct a paver pool deck, paver planter wall, permeable driveway, or anything in-between, they are an excellent option to consider. Of course, not all permeable pavers are made equal. At Titan Pavers, we work with hand-selected permeable paver manufacturers in order to offer the best installation services in the Los Angeles area. In this article, we'll take a brief look at why permeable pavers are so advantageous as well as discuss the industry-leading manufactures that we are proud to partner with at Titan Pavers.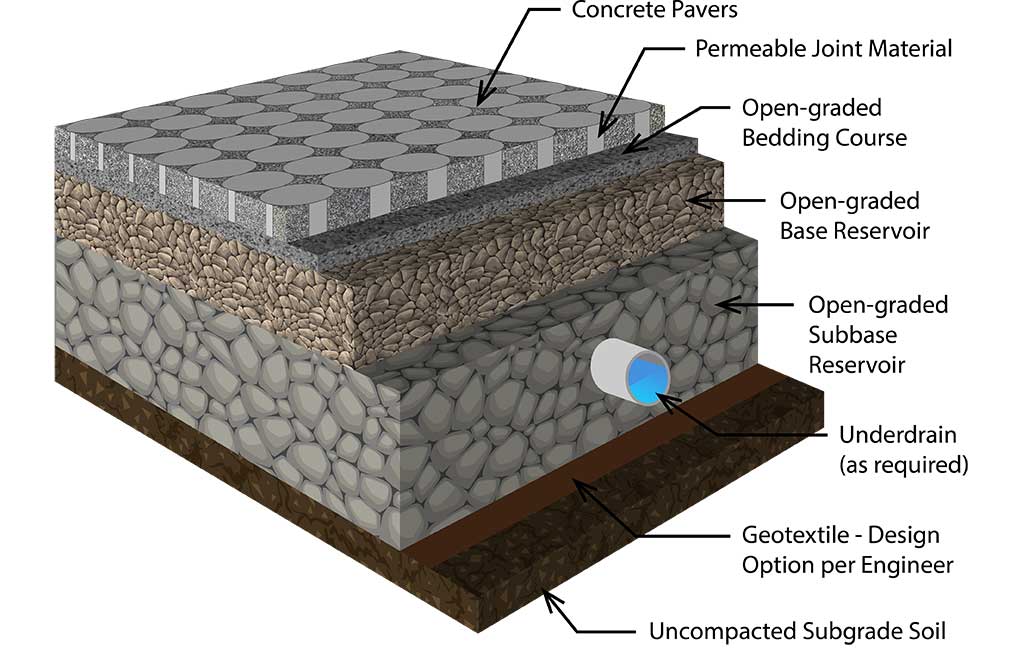 Why Choose Permeable Pavers?
As the name suggests, permeable pavers are pavers that are designed to allow water to permeate through the paver construction and into the ground beneath it rather than forcing water to flow over the top of the construction. This design offers a wide range of benefits, from preventing landscape damage due to flooding to helping protect the environment from contaminated water runoff. Suffice it to say that anyone who lives in a heavy rainfall or flood-prone area would do well to consider using permeable pavers for their next hardscaping construction.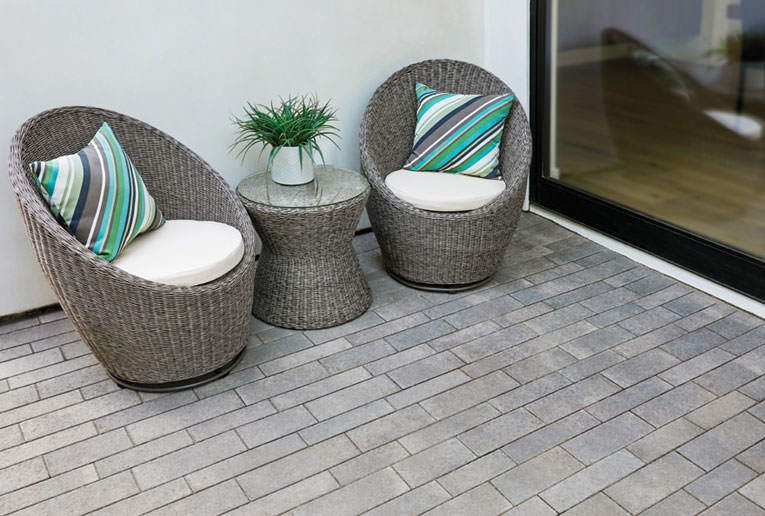 Our Favorite Permeable Paver Manufacturers
At Titan Pavers, we are proud to work with only the most highly-praised and renowned permeable paver manufacturers in the industry, including manufacturers such as:
Angelus Paving Stone – Since 1946, Angelus Paving Stone has been one California's go-to manufacturers for all manner of paving stones, including permeable paving stones. With an incredibly wide range of designs to choose from, Angelus Paving Stone offers plenty of exceptional options that you are sure to love.
Olsen Pavingstone – Combining old-fashioned craftsmanship with modern methods and technology, Olsen Pavingstone produces high-quality, innovative permeable pavers that look and feel like timeless pieces of workmanship.
Belgard –With one of the largest product catalogues in the industry, Belgard offers a wide range of excellent hardscaping products to choose from and is an excellent option for homeowners looking to build a one-of-a-kind permeable paver construction.
ORCO Hardscapes –One of the most recognizable names in paver manufacturing, ORCO products can be found in many of the top homes throughout Los Angeles. No matter what it is that you would like to build, you can't go wrong using permeable pavers from ORCO Hardscapes.
Acker-Stone – First established in 1928, Acker-Stone is one of the oldest paver manufacturers still in operation today – and the company's longevity is well-earned thanks especially to their focus on quality and ability to construct custom products that are tailor-made to your unique specifications.
Where to Find Permeable Paver Installation Contractors in Los Angeles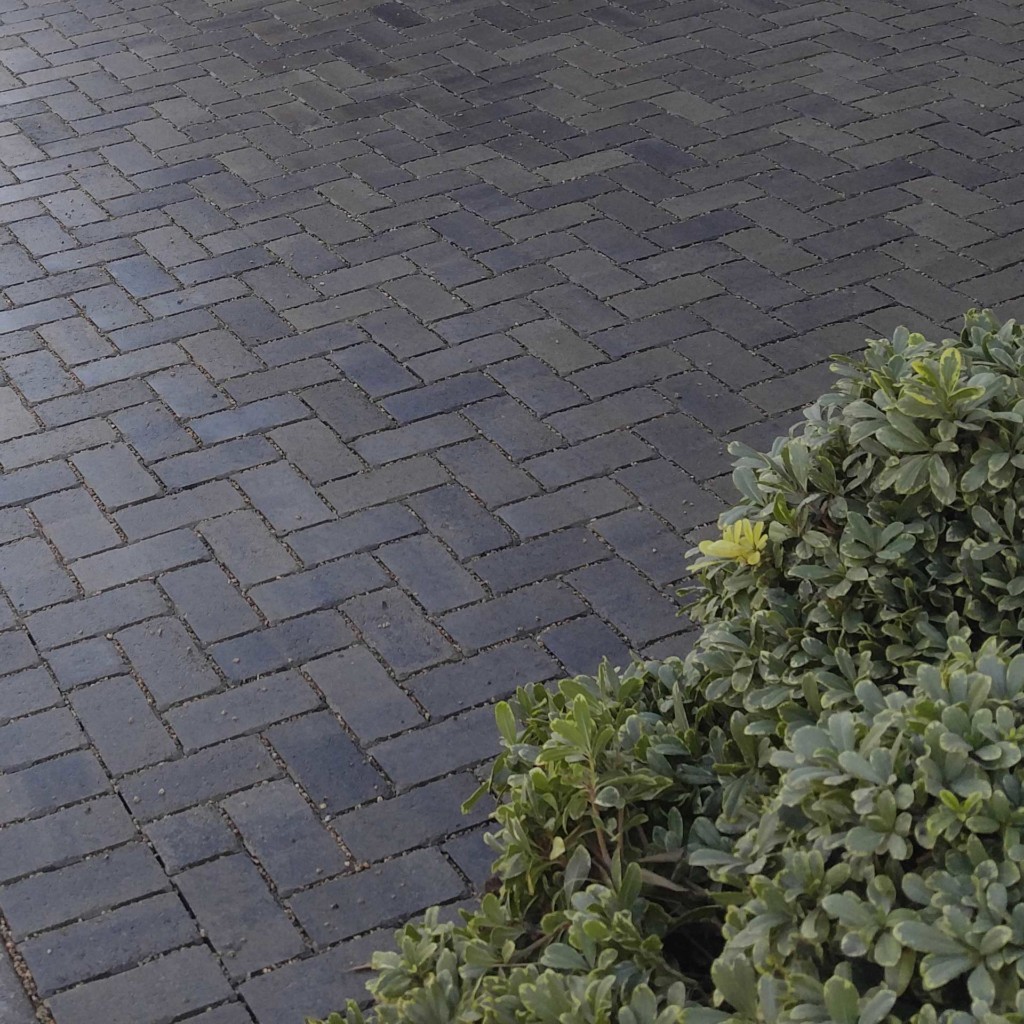 If you are looking for a permeable paver installation contractor that partners with only the best manufacturers in the industry to help with your next project, we at Titan Pavers look forward to being at your service. From planter walls to driveways, our paver installation experts are able to help you build any outdoor construction using the highest quality permeable pavers available. To learn more about our services, feel free to contact us today.