Orco Pavers Installation
At Titan Pavers, we are proud to partner with the country's most trusted and reliable hardscaping suppliers in order to source the high-quality materials that we need to complete attractive and durable paving projects – and when it comes to hardscaping suppliers, few names in the industry are more recognizable than Orco. If you have a commercial or residential paving project that you would like to complete using Orco products, the Orco pavers installation professionals at Titan Pavers are able to help.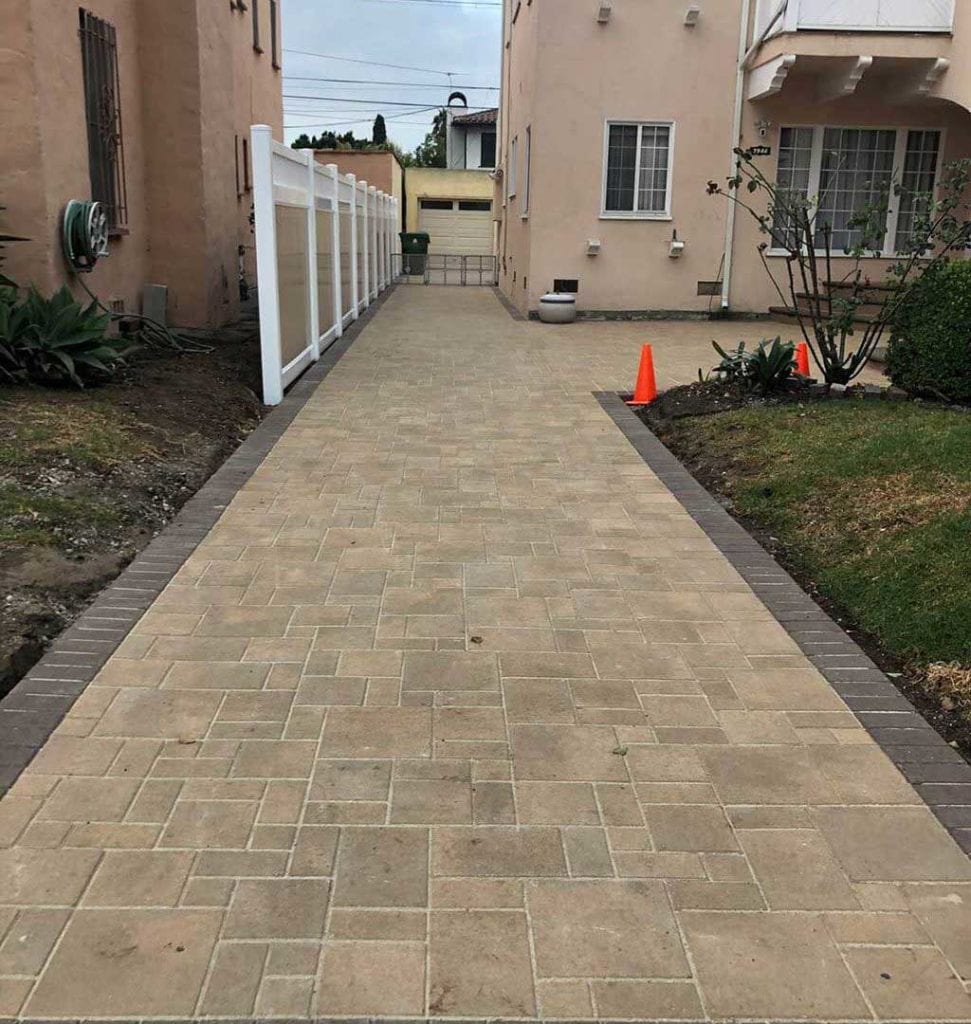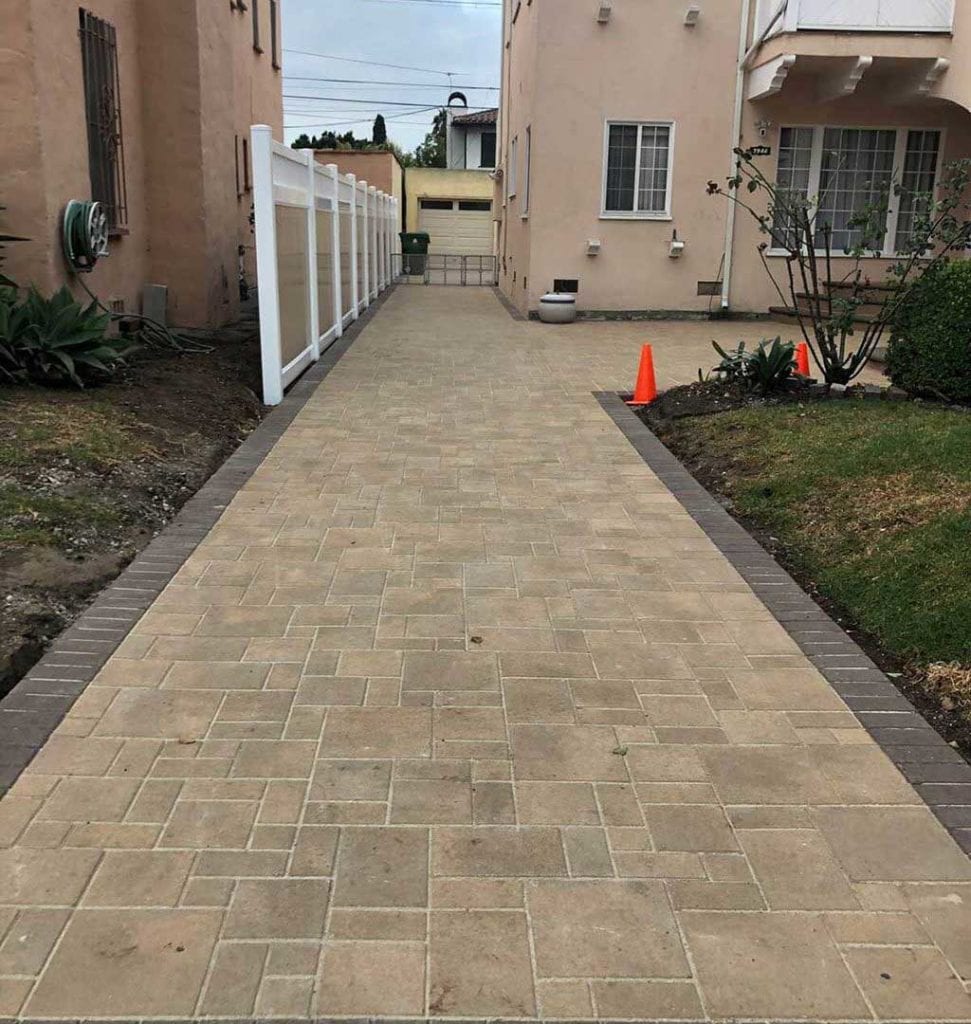 What is Orco?
For over seventy years, Orco has been manufacturing and selling a wide range of masonry and hardscaping products, including paving stones, natural stone pavers, masonry blocks, and more. Over the course of their long and storied history, Orco has come to be one of the most trusted brands in the hardscaping industry. If you would like to complete your next patio or driveway paving project using only the best materials on the market today, you can't go wrong with the Orco brand.
Orco Borrego Paver

Orco Chateau Paver

Orco Tuscany Paver
Trust Titan Pavers With Your Next Orco Pavers Installation Project
Orco is company that sells hardscaping products, but they do not offer installation services on those products. If you would like to complete a project using Orco products, therefore, you will need to work with a paving company that is experienced at installing Orco pavers and using them to create beautiful outdoor constructions.
Fortunately, if you would like to complete your next project using products from Orco, Titan Pavers is able to help. In addition to being experts at installing Orco pavers, we also source products from Orco in-bulk in order to cut costs and pass those savings directly onto our valued customers.
At Titan Pavers, we are proud to be the premier company for Orco pavers installation projects. If you would like to learn more about using Orco products for your next paving project, feel free to contact us today.
Projects that we are Able to Complete Using Orco Pavers
Orco offers a wide range of hardscaping products, making it possible to complete an equally wide range of projects using high-quality supplies sourced from Orco. At Titan Pavers, just a few of the paving projects that we are able to help our customers complete using Orco pavers include things such as:
Patios
Walkways
Walls
Fireplaces
Outdoor kitchens
Pool decks
And many more…
Suffice it to say that no matter what paving project that you would like to complete, there is a good chance that you will have the option to complete it using high-quality products from Orco.
Contact us Today to get Started on Your Next Orco Pavers Installation Project
At Titan Pavers, we recognize the unparalleled quality of Orco products and are happy to help our customers take advantage of these products through our industry-leading Orco pavers installation services. If you are interested in completing your next paving project using the durable, attractive pavers that are for sale by Orco, we invite you to contact the paving experts at Titan Pavers today.