How to Choose the Best Paving Contractor in Los Angeles
If you have decided to hire a paving contractor to help you complete an outdoor construction such as a driveway, a patio, a pool deck, or anything in-between, it's essential to do your research and hire the right company for the job. Ultimately, the paving contractor that you choose to hire is sure to have a major impact on whether or not you are completely satisfied with the end results of your project. With that in mind, let's take a look at the steps you can follow in order to find the best paving contractor in Los Angeles to help with your next project.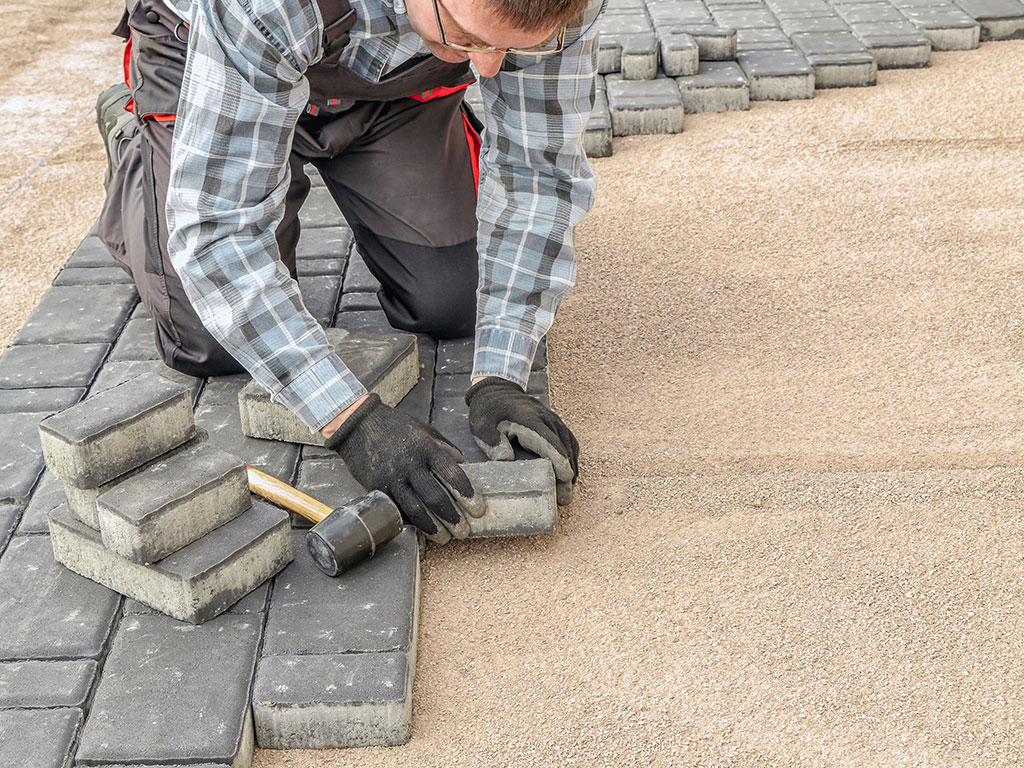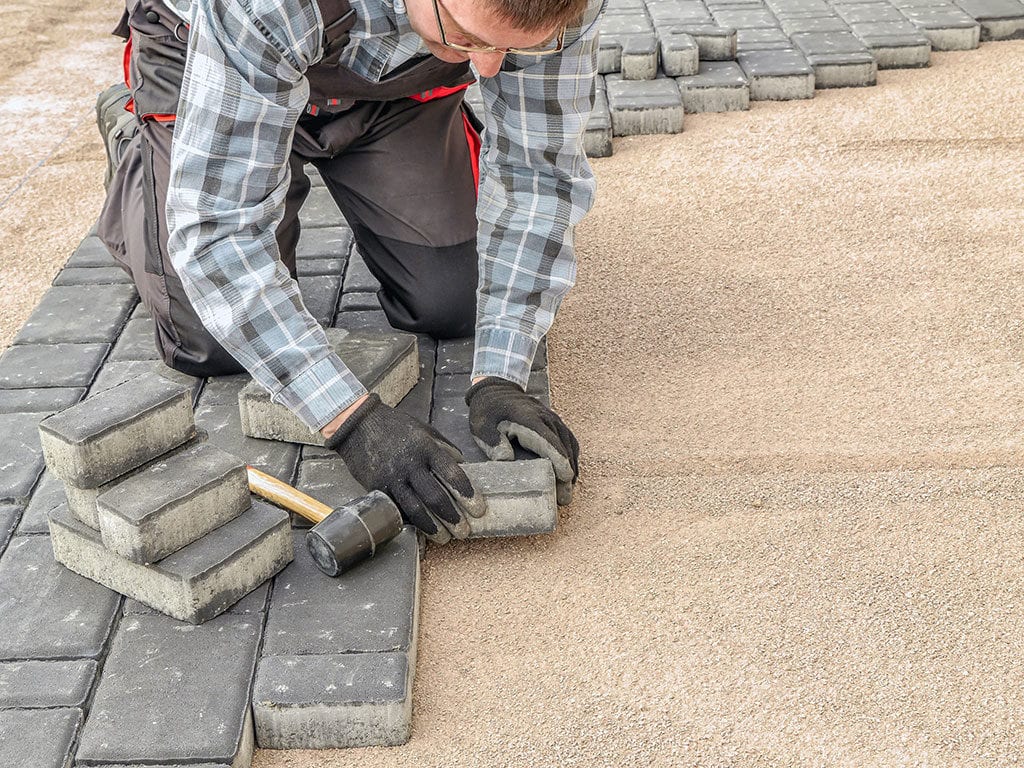 Look for Relevant Experience
Not all paving contractors in Los Angeles are experienced at completing every type of pavement project, and it is important to ensure that you are working with a company that has a demonstrated history of delivering great results for the type of project you are looking to complete. If you are wanting to build a paver patio, for example, you'll want to be sure and hire a paving contractor that has built a number of paver patios in the past. Before you hire a company, make sure that they are experienced at completing the type of project you are wanting to hire them for.
Check Customer Reviews
If you are looking for honest and unbiased feedback about a contractor that you are considering hiring, there's no better place to look than the reviews of customers who have worked with them in the past. Thanks to platforms such as Yelp, Angie's List, and others, finding such reviews is now easier than ever before. A few Google searches and a little research should be all that it takes to find plenty of reviews for any given Los Angles pavers contractor – and these reviews are able to guide your hiring decision better than most anything else.
Make Sure the Price is Right
There are plenty of important factors that you'll need to keep in mind as you go about hiring a paving contractor for your next project, and your budget is certainly one of these factors. Since the price of paving projects can differ wildly from project to project, most paving contractors do not list their rates on their website. However, what most paving contractors do offer is the ability to contact them and receive a free quote on your project. Before you hire a contractor you should receive several of these quotes in order to find the contractor that is willing to offer you the best deal. With that said, though, price probably shouldn't be the end all be all of your hiring decision. Factors such as experience and customer reviews are every bit as important if you want to ensure quality work that is completed in a reasonable timeframe. If, however, you are able to find a well-reviewed and experienced paving contractor that also offers agreeable rates then chances are you've found the right contractor for your project.
Hire a Paving Contractor in Los Angeles that is Insured
Not all paving contractors carry their own insurance, and hiring a contractor that does not insure their work means that your homeowner's insurance will have to foot the bill if they cause any damage to your home or landscape during the construction process. Fair or not, filing such a claim on your home owner's insurance can often cause your premium to increase dramatically. To avoid any possibility of this happening, be sure to hire a paving contractor that is fully self-insured.
Check the Material Selection
Paving contractors typically partner with outside companies in order to procure the paving stones, concrete, and other materials they use in their paving services – and many paving contractors will list their suppliers on their website. If you want to ensure the quality of your finished project, it's a good idea to look at the contractor's suppliers. Make sure that the paving contractor you are considering partners with proven, high-quality suppliers in order to guarantee that your project is constructed using the best building materials available on the market.
Get Started on Your Los Angeles Paving Project Today
If you want your next paving project to go above and beyond your expectations, it's essential to find and hire the right paving company. Thankfully, there are certainly plenty of great paving contractors in the Los Angeles area to choose from; and finding the right one for your specific project shouldn't be too much of a challenge.
By checking customer reviews, looking for relevant experience, requesting free quotes, checking the suppliers that they partner with, and narrowing your list to contractors who are insured, you should have no problem finding the perfect paving contractor for your next Los Angeles paving project.