A fireplace can make for a wonderful addition to any backyard, giving you and your family a place to gather outdoors on cool nights and enjoy a crackling fire. Best of all, building a beautiful fireplace using interlocking concrete pavers is much easier and more affordable than you might realize. If you live in Los Angeles and are considering hiring a paver installation contractor to help you build the fireplace you've always wanted, here is what you need to know.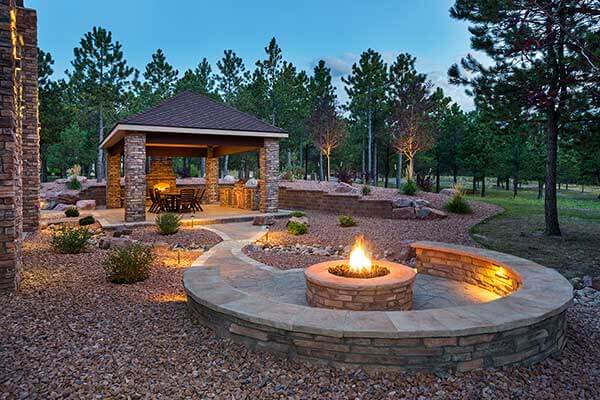 What Size Should My Outdoor Fireplace Be?
The size of your fireplace ultimately depends on the space where you are building it and how many people you plan to entertain around it. For a simple patio fireplace, for example, a fireplace that is three feet in diameter is a pretty standard size. If being built in an outdoor area that has more room to spare, though, fireplaces can be built six feet across or larger. 
In terms of height/depth, meanwhile, most fireplaces are built above the ground and are between 12-14 inches tall. However, some homeowners choose to build their fireplaces upwards of 18 inches tall so that the edge of the fireplace can be used as additional seating when not in use.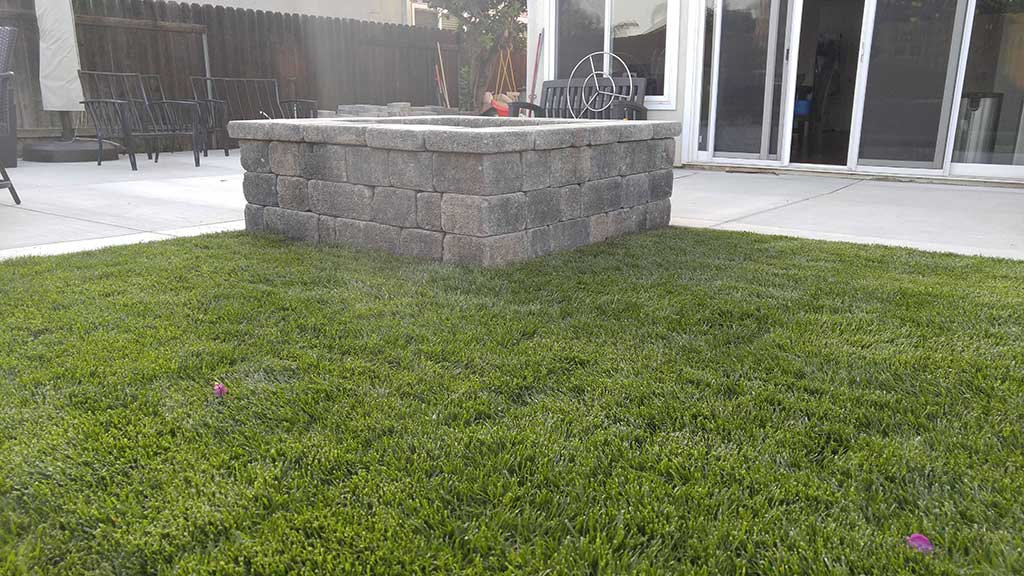 Are Fireplaces Legal in California?
The short answer to this question is yes, fireplaces are legal in most California cities. With that said, though, you will still want to check the specific laws and ordinances of your city before you begin building, and the paving contractor that you hire to help build your fireplace should be able to help with this process.
Stone vs Brick Fire Pits
If you decide to build a fire pit in your back yard, the two most common materials that you will have available to choose from are stone and brick. The good news is that both of these building materials can be used to create attractive, durable fire pits, and you can't go wrong with either one. Brick fire pits do tend to be a little more affordable and easier to install than paver fire pits, but paver fire pits are a little more durable and have an old-world style that many homeowners find very appealing.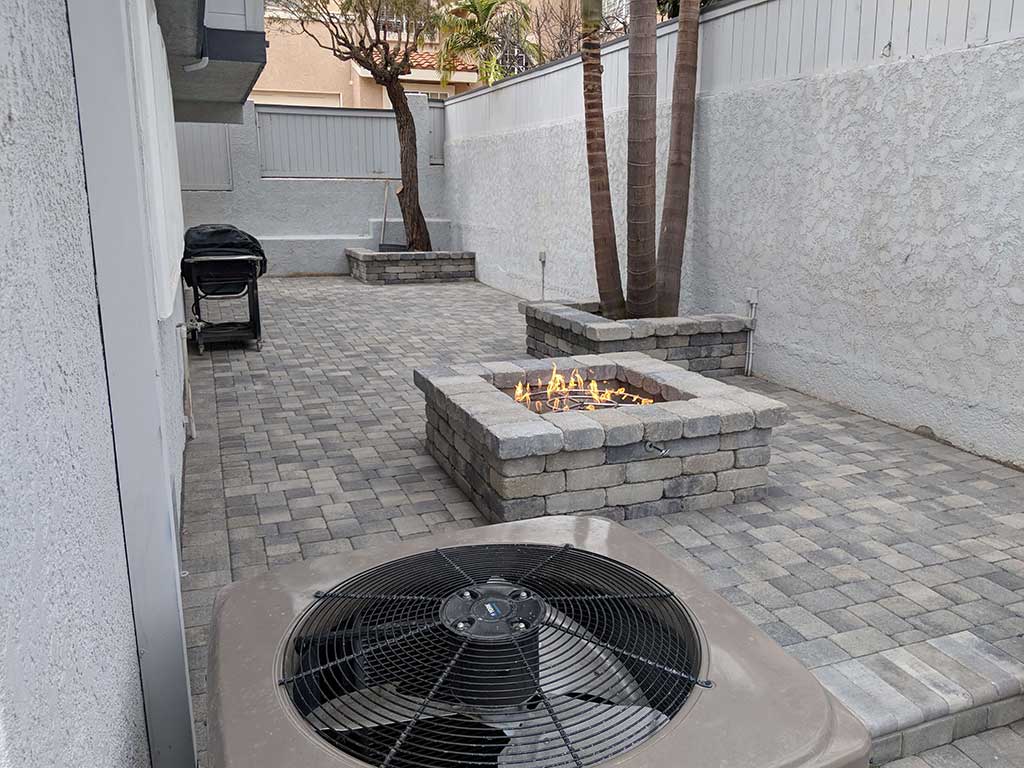 Where to Find the Right Contractor for Outdoor Fireplace Installation
If you would like your outdoor fireplace or fire pit to be as attractive and well-built as possible, hiring the right paver installation contractor to help you build it is the most important step of the process.
At Titan Pavers, we have been helping homeowners throughout Los Angeles build exceptional outdoor fireplaces for years. Whatever material you decide that you would like your fireplace to be made of and whatever size you determine is best for your needs, the expert builders at Titan Pavers are able to help.
To learn more about our paver fireplaces and to receive a free quote on your project, be sure to contact us today.