Landscape Wall Materials
Almost all landscape walls are built using one of two materials: concrete or concrete pavers. Both of these materials are fine choices, but each one offers unique advantages. Concrete, for example, tends to be more affordable and easier to install. A wall that is built using concrete pavers, though, will be a little more durable while also offering you more room for creativity thanks to the fact that pavers come in a wide range of styles, patterns, and surface finishes. In the end, the material that is best for your wall comes down to personal preference and your own unique wants and needs.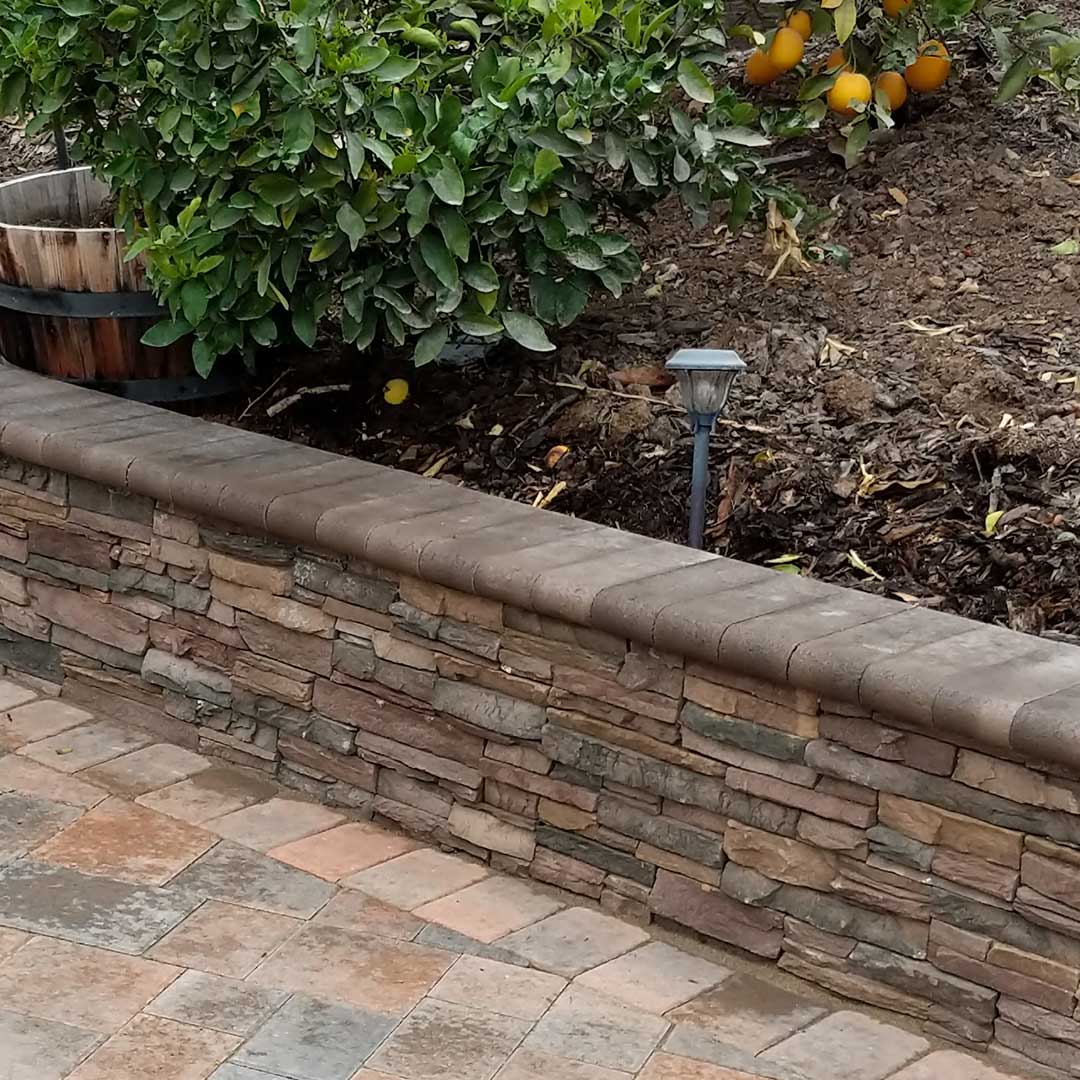 How Much Does it Cost to Build a Wall?
Ultimately, the final price tag of your landscape wall will depend on a wide range of factors. Building a landscape wall in Southern California can cost as little as $3 per square foot or as much as $40 per square foot depending on the materials that you choose, the height of your wall, complications that the landscape where your wall is being built imposes, and more. If you would like to receive a more accurate quote regarding the price of building a landscape wall on your property, though, we at Titan Pavers would be happy to learn more about your project and provide you with a custom estimate free of charge.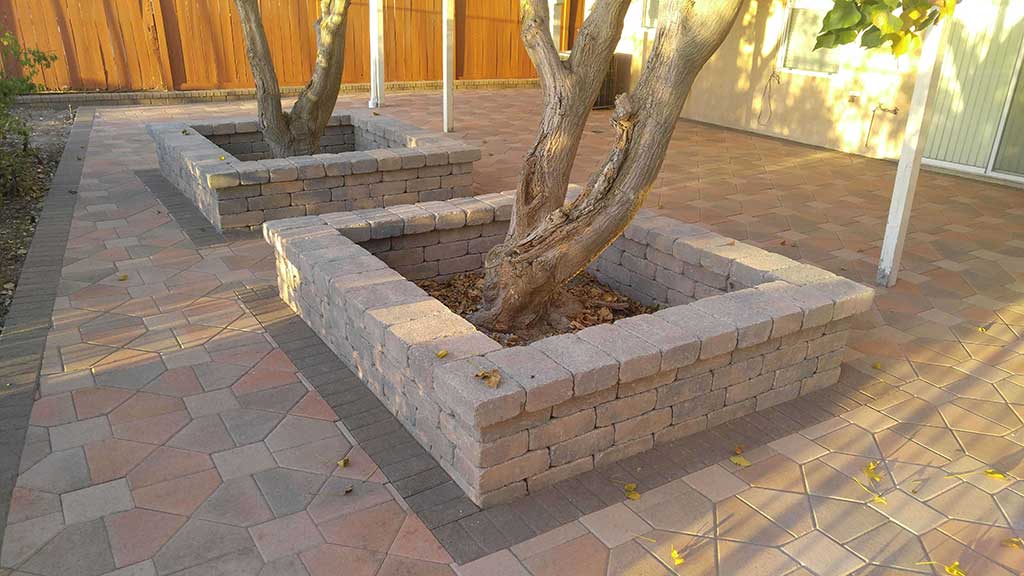 Let Titan Pavers Help You Build the Ideal Landscape Wall for Your Los Angeles Home
If you are building a new home that will require landscape walls, you can count on the paving experts at Titan Pavers to help. For years, we have helped countless homeowners throughout Los Angeles build attractive and durable planter walls. Whether you need a simple landscape wall or an elegant and detailed construction, we are able to help! 
To learn more about our industry-leading paving services, be sure to contact us today at (818) 459-9399!