We go above and beyond to ensure that your paving project exceeds your expectations
Expert Solutions from Top Rated Paving Contractor
At Titan Pavers, we have strived to provide homeowners throughout Los Angeles and the surrounding area with the highest quality paving services available. Our prices are competitive with anyone in the industry, and our quality of service and commitment to customer satisfaction are truly second to none.
We offer up to 10-year warranty on our services and a 25-year-to-lifetime warranty on the pavers we install. We are also happy to provide a free estimate and free basic design services. To see what hundreds of satisfied customers have had to say about our paving services, check out our reviews on Yelp!
Read More
Your outdoor spaces speak volumes about your lifestyle and exquisite taste. A stunningly
beautiful driveway
, an aesthetically
pleasing patio
and
pool deck
, and
magnificent landscaping
do much more than just add beauty; they amp up the property value multifold while being the cynosure of neighbors and friends' eyes. The most important aspects of a well-crafted driveway, patio, or pool deck, of course, are functionality and durability. These are the very outdoor spots that make your special moments even more special. This is why getting them paved in the right way from the expert
Los Angeles pavers contractor
is critical. Our top quality paving stones and a highly streamlined installation process provide a lifetime of guarantee where every patio, driveway, walkway, and pool deck stands the test of time. We offer the best quality of landscape designs and craftsmanship in the industry with these unique features that characterize our services: superior workmanship, top quality pavers, prompt service, competitive pricing, guaranteed satisfaction, decades of experience, unparalleled expertise.
Perfect Outdoor Spaces from Top Rated Los Angeles Paving Contractor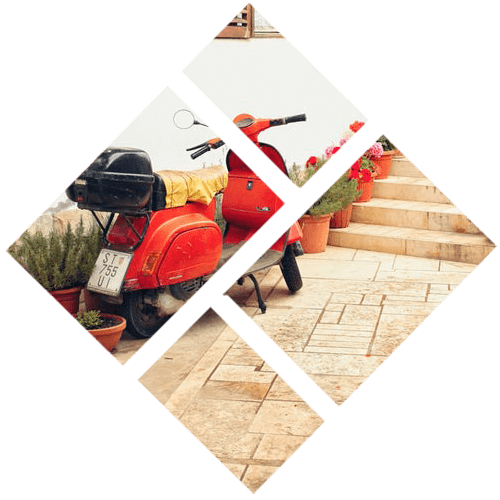 Stunning State-of-the-Art Designs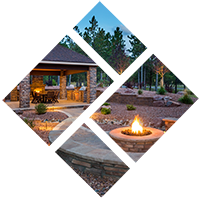 High-Quality Permeable Pavers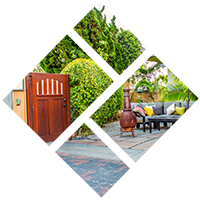 Superior Installation Process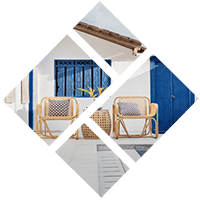 Highly Competitive Pricing
Bring Luxury to Your Doorstep
We can make your home a head-turner
What Makes Our Installation Process Different
Free Estimates and Basic Design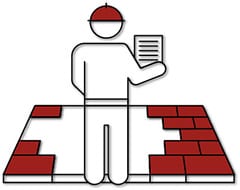 When you first contact Titan Pavers about your paving project, we will work with you free of charge in order to develop a basic design for your project and provide you with an accurate quote on how much your project will cost.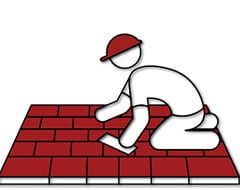 We are committed to showing up on time, communicating with our customers on a regular basis, and cleaning every job site when we are done. Our installation process is efficient, streamlined, and completely stress-free for our customers.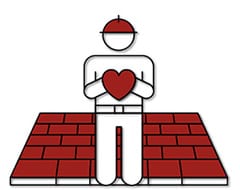 We at Titan Pavers don't believe in the "hard sales" tactics used by many of our competitors. We send all of our estimates via email and never attempt to pressure or upsell our customers. Instead, we let the quality of our past work speak for itself.
Safety Is Our N1 Priority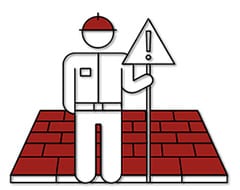 Our installation crews always follow safety rules to the letter in order to ensure that there are never any accidents or mistakes that could damage your property or our workers.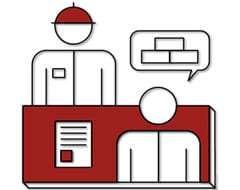 The project managers are incredibly knowledgeable and are always happy to answer any questions. We strive to achieve clear communication with our customers to ensure that any concerns that come up before, during, or after the installation process are thoroughly addressed.
ICPI Certified Contractor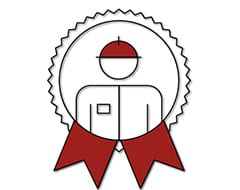 When you work with Titan Pavers, you can rest assured that your project is in professional hands – every one of our paving specialists are ICPI certified, bonded, and insured.
We Offer Extensive Options to Choose From
Although Romans were the first ones to install paving stones, the modern form of concrete pavers came into production in the late 1940s.  As a family-owned business, Angelus Pavers have been manufacturing pavers since 1946 and have carefully honed their craft ever since. Located in Rialto and Oxnard in California, Angelus pavers are renowned for their top quality, beautiful paving stones. Exquisite attention for detail and commitment to durability and strength make Angelus pavers a perfect choice for wide-ranging paving needs.
As the most professional Angelus pavers installation contractor in Los Angeles area, we have worked closely with customers to make their outdoor décor dreams come true with Angelus pavers!
Interlocking Concrete Pavers
We specialize in interlocking concrete (also known as permeable) pavers  installation. These pavers provide added advantage of extended durability, strength, and ease of maintenance. Being easy to install and maintain, interlocking concrete pavers are the best investment you can make for your driveway, patio, or outdoor kitchen.
Interlocking pavers also ensure your patio or driveway endures dramatic fluctuations in humidity and temperature without chipping, splitting, cracking or buckling. Permeable pavers act just as earth to absorb moisture or water from rain and are an integral part of sustainable living.
Read More
You can choose from multiple color options ranging from warm, cool to neutral based on your color palette preferences. We can match the
paver styles
and color blends perfectly to give shape to your dreams regarding your outdoor spaces. We have just the right
paver product
and pattern to match any design and décor need, be it vibrant hues or subtle shades.
We choose paving stones that meet our stringent quality standards keeping in mind durability and aesthetics. We offer an unmatched selection of contemporary and traditional materials, themes, and designs that fit right into your lifestyle and home décor. From stunning natural stone paving to interlocking concrete pavers installation, we are the preferred Los Angeles paving contractor.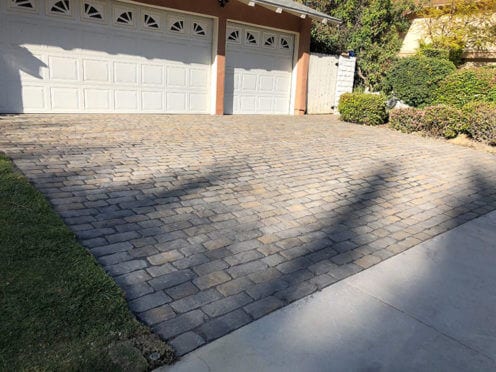 A beautiful and durable driveway is an asset. It enhances the overall appearance of your home. When you decide to put your property on the market, a quality driveway can be a selling point, along with other architectural and design…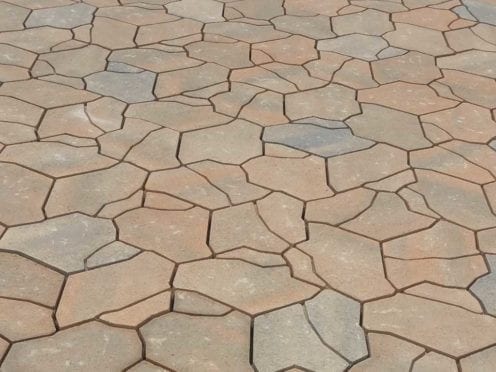 Sustainability has emerged as a priority among homeowners seeking to update or build new exterior flooring such as driveways, patios and walkways. Interlocking concrete pavers, whose installation involves interlocking the paving stones with paver jointing sand, are an excellent sustainable…