Our Expertise:
Expert Solutions from the
Top Los Angeles Paver
Contractor
Your outdoor spaces speak volumes about your lifestyle and exquisite taste. A stunningly beautiful driveway, an aesthetically pleasing patio and pool deck, and magnificent landscaping do much more than just add beauty; they amp up the property value multifold while being the cynosure of neighbors and friends' eyes. The most important aspects of a well-crafted driveway, patio, or pool deck, of course, are functionality and durability. These are the very outdoor spots that make your special moments even more special. This is why getting them paved in the right way from the expert Los Angeles pavers contractor is critical. Our top quality paving stones and a highly streamlined installation process provide a lifetime of guarantee where every patio, driveway, walkway, and pool deck stands the test of time. We offer the best quality of landscape designs and craftsmanship in the industry with these unique features that characterize our services: superior workmanship, top quality pavers, prompt service, competitive pricing, guaranteed satisfaction, decades of experience, unparalleled expertise.
Perfect Outdoor Spaces from the Leading Pavers Contractor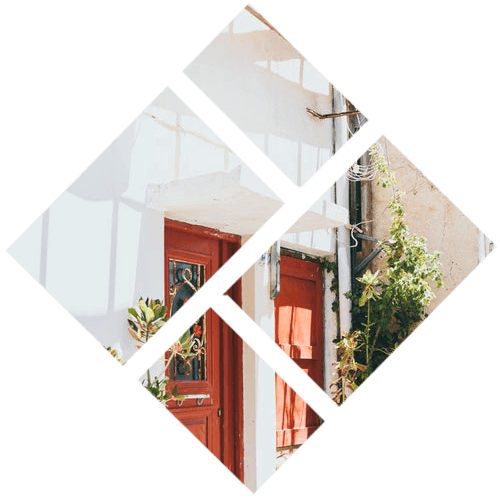 Stunning state-of-the-art designs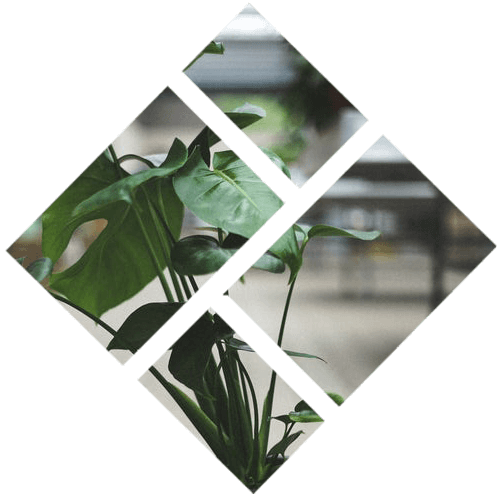 Meticulous pavers installation process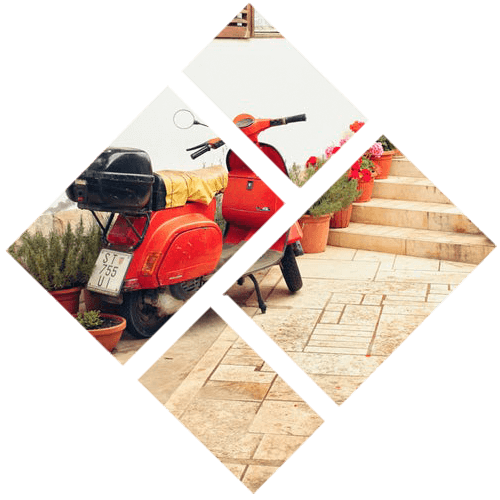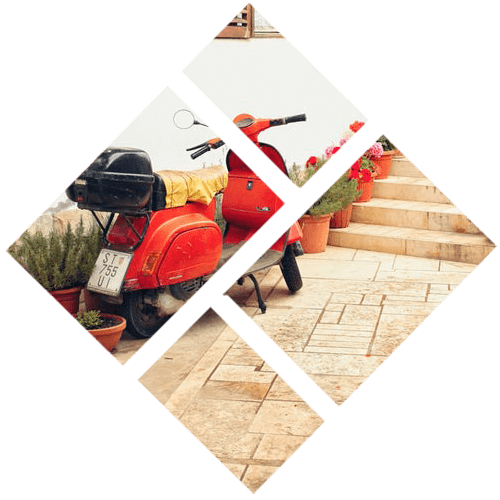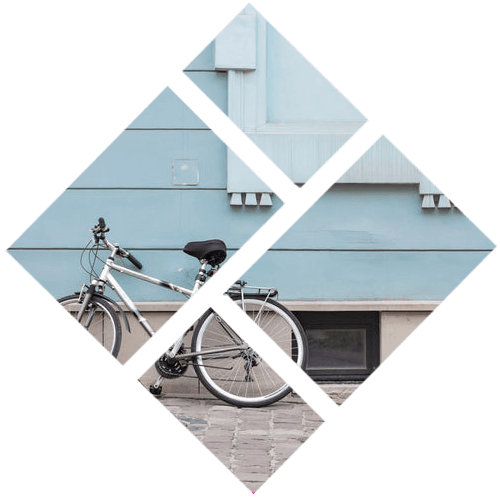 Highly competitive pricing
Ready to find out more?
Get in Contact With Us Today!
Interlocking Pavers: We Offer Extensive Options to Choose From
We specialize in interlocking concrete (also known as permeable) pavers  installation. These pavers provide added advantage of extended durability, strength, and ease of maintenance. Being easy to install and maintain, interlocking concrete pavers are the best investment you can make for your driveway, patio, or outdoor kitchen.
Interlocking pavers also ensure your patio or driveway endures dramatic fluctuations in humidity and temperature without chipping, splitting, cracking or buckling. Permeable pavers act just as earth to absorb moisture or water from rain and are an integral part of sustainable living.
You can choose from multiple color options ranging from warm, cool to neutral based on your color palette preferences. We can match the paver styles and color blends perfectly to give shape to your dreams regarding your outdoor spaces. We have just the right paver product and pattern to match any design and décor need, be it vibrant hues or subtle shades.
We choose paving stones that meet our stringent quality standards keeping in mind durability and aesthetics. We offer an unmatched selection of contemporary and traditional materials, themes, and designs that fit right into your lifestyle and home décor. From stunning natural stone paving to interlocking concrete pavers installation, we are the preferred Los Angeles paving contractor.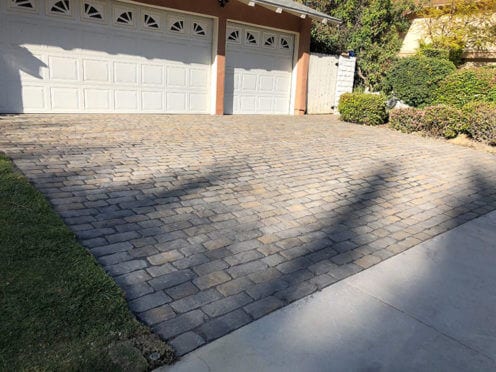 A beautiful and durable driveway is an asset. It enhances the overall appearance of your home. When you decide to put your property on the market, a quality driveway can be a selling point, along with other architectural and design…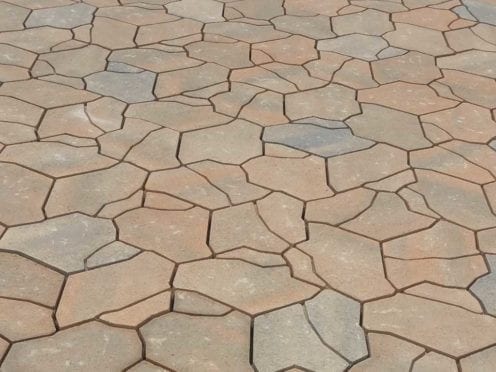 Sustainability has emerged as a priority among homeowners seeking to update or build new exterior flooring such as driveways, patios and walkways. Interlocking concrete pavers, whose installation involves interlocking the paving stones with paver jointing sand, are an excellent sustainable…
Angelus Pavers Installation
Although Romans were the first ones to install paving stones, the modern form of concrete pavers came into production in the late 1940s.  As a family-owned business, Angelus Pavers have been manufacturing pavers since 1946 and have carefully honed their craft ever since. Located in Rialto and Oxnard in California, Angelus pavers are renowned for their top quality, beautiful paving stones. Exquisite attention for detail and commitment to durability and strength make Angelus pavers a perfect choice for wide-ranging paving needs.
As the most professional Angelus pavers installation contractor in Los Angeles area, we have worked closely with customers to make their outdoor décor dreams come true with Angelus pavers!
Belgard Pavers Installation
Ever since its inception in 1995, Belgard has become a brand that is synonymous with quality and superior craftsmanship. This paving contractor dedicates 20,000 hours of research annually to keep up their commitment towards bringing out the best of pavers such as Mega Arbel and Mega Lafitt pavers, known for their lifetime warranty and strength.
Olsen Pavers Installation
The family-owned business was first established in 1971 in Denmark. The founders moved to the U.S. in 1986 and formed Olsen Pavingstone with the company being located in San Juan Capistrano, California. By using the best quality materials and combining old world craftsmanship and modern technology, Olsen Pavingstone has carved a niche for itself in the industry. They were the first to manufacture paving stones that resemble wood planks that are ideal for giving a traditional wood deck look. From eco-friendly to classic, retro to traditional, Olsen has just the right pavers for every home exterior makeover project from paving a new driveway to paving stone patio.
Orco Pavers Installation
Based in Southern California, Orco Pavers manufactures high-quality pavers apart from fire pit units, natural stones, and retaining wall units. The family-owned and operated paving company is committed to making products that contribute to LEED, drought tolerance, and Low Impact Development solutions. Unique patterns, an extensive palette of colors, and contemporary sizes and shapes characterize Orco pavers. Tumbled or aged, burnish and shot blast driveway paver finishes enable homeowners to get the customized look they desire. From Plaza to Palazzo, picturesque cobblestones to intricate Venetian, there is no dearth of designs and patterns to choose from.
See What People Are Saying About Us
Testimonial 3
These guys were amazing! We wanted to put a small paver patio in our backyard, and after getting a few quotes from multiple companies we felt great about going with Titan. Max and his team were incredible and completed the job in less than a day. Max was a really nice guy, and it put us at ease to know he would be taking care of everything. We felt totally comfortable with him. They worked with our budget, our schedule, and were responsive and quick in all communications leading up to the day.

Would highly recommend them to anyone for projects big or small. Thank you so much for transforming our backyard!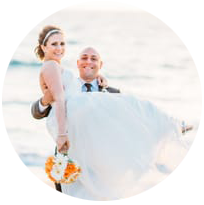 Testimonial 2
Just got my driveway done by Brad at Titan Pavers, and couldn't be happier. Job was beautiful, and about two grand cheaper than the next lowest bid! The professionalism was extraordinary, with knowledgeable recommendations on a tree root issue. Great product recommendations, great crew showed up, got it done on time, under budget, no extra charges, no complaints from me, and a fantastic finished product.

I'm very happy. Would highly recommend them for your home project.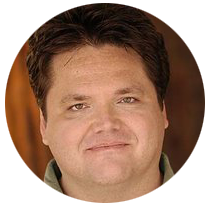 Testimonial 1
Max and his team finished the project in one day. I was pretty amazed at how fast they finished the pavers for our front yard. Most importantly they look amazing and I can't wait to buy furniture so that we can start using it.

I first contacted Max last month for an estimate. Max was punctual, honest, and was upfront about everything. He even took the time to drop by and gave me samples to look at. After a whole month of waiting due to our HOA, Max gave me a date and a window period. I am happy that I went with Titan Pavers and would recommend them to my family and friends.